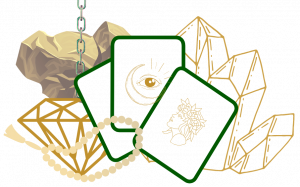 Crystals, runes, pendulums, cards, mala beads/rosary, as well as a simple piece of paper & a pen – such Mystical Tools can support your access to the Divine and jump start your intuitive skills.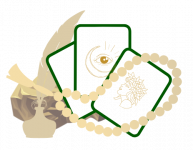 Crystals, Runes, Pendulums, Cards, Mala Beads/Rosary, & a simple Piece Of Paper & Pen – These ancient mysterious tools to jump start your intuitive skills, validate your intuitive hits, and support your access to the Divine.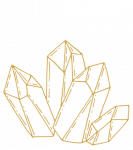 Each with their own energy signature, traits, characteristics and support, learn more about shielding crystals can support your growth financially, emotionally, physically, as well as mentally.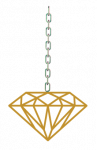 As far as divination tools go, pendulums pack a powerful punch! Considered the "go to" tool for professional intuitives and mystics, they offer potent access to quick, straight forward, and sometimes surprising answers.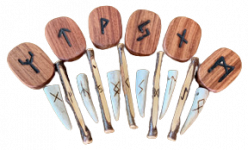 These aren't your basic oracle tool, as their formidable depths can bring chills to the most accomplished of intuitives and mystics. Runes are magick,
communicating directly.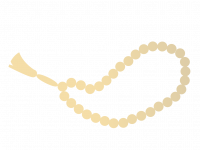 Prayer & Meditation Beads
Whether it's a mala, subha, or a rosary – these ancient tools were created to clear and direct our minds. Which is why they are a powerful tool to have in your psychic tool belt.
"Mystical notice: tools are only as powerful as the artisan who holds them. Divination tools are not the source of our magic they are an instrument through which our power flows."
~Lynnette Brown