Sacred Intuition Incubator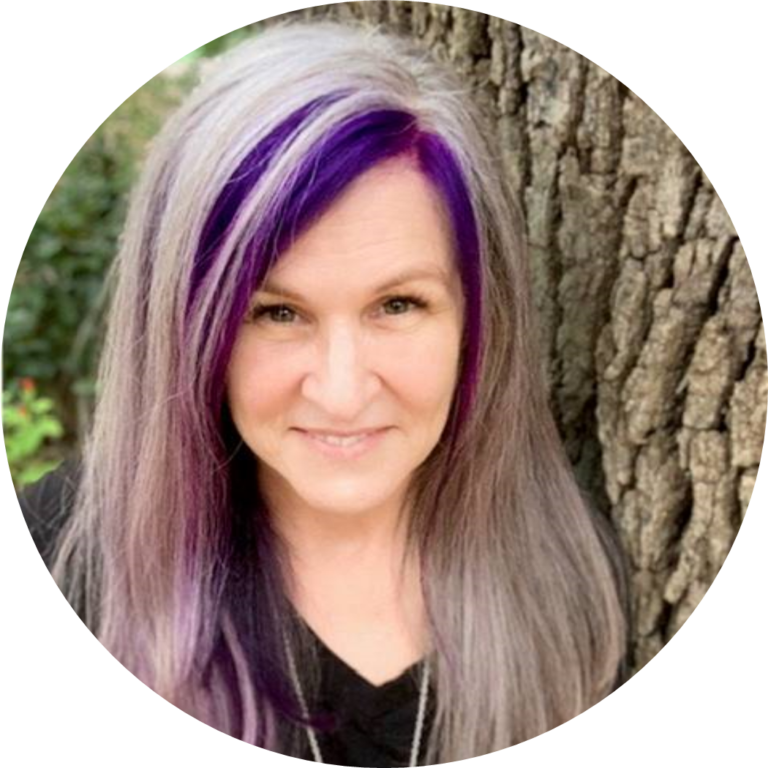 Join international intuition expert and author, Lynnette Brown, in this special gathering to amplify your intuitive abilities. Via live, weekly mystical group training sessions, she will offer personalized guidance, techniques, and support to strengthen your sacred intuitive connections.
8 weekly group sessions over Zoom
Live Practice – Group and 1:1
Live Practice – Hands on exercises to get exact information and clarity
Hands on coaching to help with any glitches moving you to the next level
Fun and playful setting allowing you to build your confidence, as well as trust yourself and your intuitive abilities.
Regardless of your expertise – beginner, intermediate or mastery, there is more to experience and learn.
All skill levels are welcome –  There's always more room to grow and expand. This experience will be sure to challenge even the most experienced intuitive.
Real time skills practice
Specific skills designed to sharpen your talents
Live hands on intuitive practice
Understanding/building your intuition symbols and downloads
Ceremonies and rituals to build your intuitive connections
Create your own ceremony
Strengthen your understanding and connection with your intuitive path and tools – sigils, cards, runes and more
Intuition Incubator
Bring intuition into your everyday life
DATES:
October 8, 2020
October 15, 2020
October 22, 2020
October 29, 2020
November 5, 2020
November 12, 2020
November 19, 2020
December 3, 2020
TIME:
5:30 – 7:30 PT
7:30 – 9:30 CT
8:30-10:30 ET