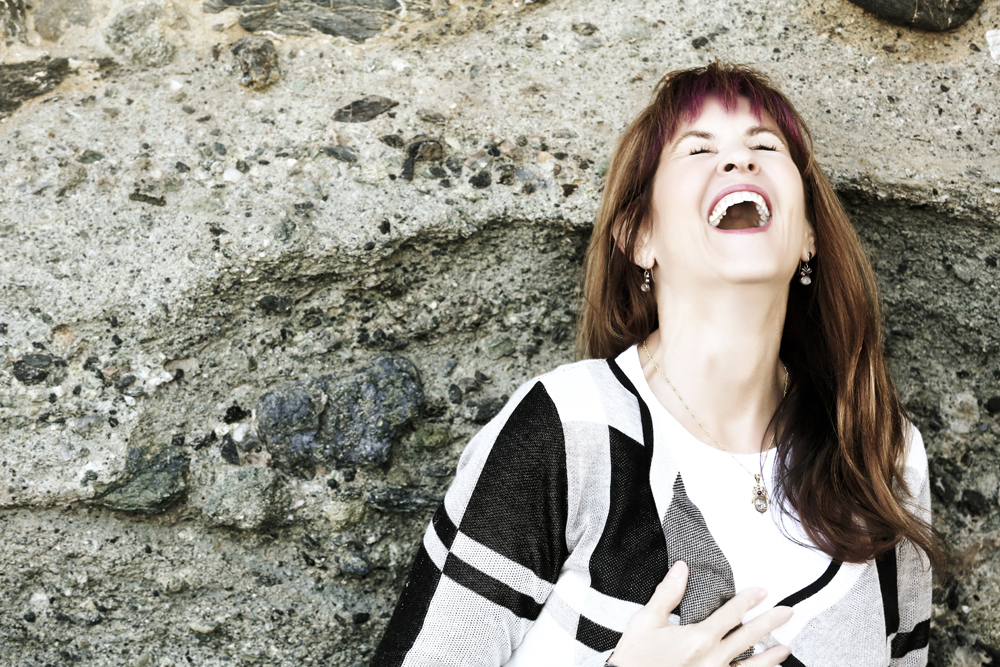 What do you want to create in your life? Are you feeling that one or all areas of your life are unfulfilled? Would you like a better relationship with your self, your family, money, or your boss? Do you want to balance your financial, spiritual, emotional, and physical life? What if you had Lynnette as your personal coach to help you attain your goals?
I can help you become personally empowered so that you can achieve all of your greatest desires. As a result, I only work with individuals that are committed to taking responsibility of their lives and are willing to take the steps to do what it takes to achieve their personal goals. I'll support you and make the necessary changes, but it's ultimately up to you. The more focus and attention you put on your personal growth, the more your outer circumstances will change in direct proportion. I'll assist you every step of the way implementing action steps, success principles, and universal laws that will lead you toward your goals.
I'll create a safe environment where you are able to connect with your own inner wisdom and allow the magnificence that you are to unfold. If you are ready to create the life you always wanted, contact Lynnette.