Join us on a 4 DAY RETREAT, this FALL, in SEDONA, AZ for a mastery workshop where we will provide you with hands on opportunities, processes, techniques, coaching, and support to build your business, projects, and your commitment to yourself and your offerings. Get ready to delve in and move your life, your business, and your offerings to the next level!
WHEN:
September 19 to 22, 2019
WHERE:
Sedona Rouge Hotel
2250 W State Rte 89A | Sedona, AZ 86336
See what others have to say…
In this Fall 4 Day retreat in Sedona Arizona you will have the opportunity to move your life, your business and your offering to the next level.
During our 4 days together, we will spend time both in the classroom as well as extended time out on the Red Rocks, working with the energy of the land, nature, processes, and techniques to develop and cultivate expanding your business, awareness, and stretching your ordinary into the extraordinary. 
Elevate your business, projects, and/or offerings.
Explore new aspects of your business, career, and purpose.
Cultivate your commitment to yourself, your path, & your offerings.
Evolve your relationship to your purpose and offerings.
Embody your life more deeply.
Expand your intuition.
Step out into the world in our hiking excursions on the Red Rocks.
Experience the magic of Sedona's Red Rocks and vortices.
"This weekend was absolutely life changing and pure magic. The transformation I feel is nothing like I've ever experienced before and I know I am entering a new life and more empowered way of living. I have been doing this work for a while, but hadn't embodied it and this weekend changed everything for me. Thank you for your kindness, safety, love, pure hearts and for your devotion to each and every person who was part of this beautiful experience."
Are you feeling the pull?
Join all three of us for a LIVE INTERACTIVE WEBINAR about this workshop!
Monday, June 17 at 530 pm PST
WHEN:
Monday, June 17 at 5:30 PM PST
If you cannot join us live-Register and you will get the Recording within 24 hours of the event!
To join the webinar click below: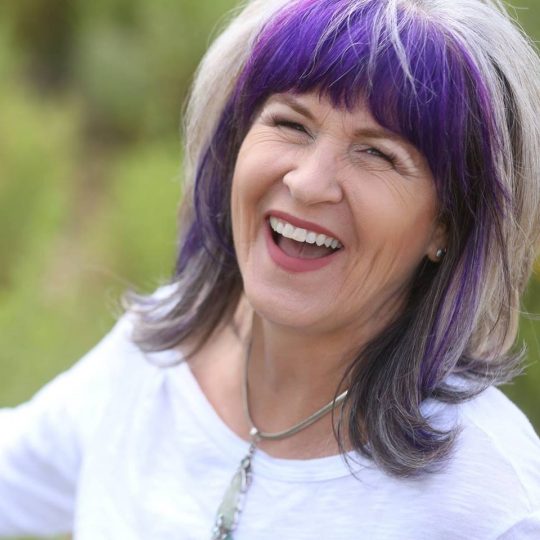 An internationally known business intuitive, Lynnette Brown, has been practicing professionally since 1999. She built her business skills and knowledge base working for a prestigious Houston law firm, but chose to leave the industry to assist people with growth and fulfillment in their personal and professional lives via her intuitive skills. Lynnette is a certified Law of Attraction Coach, Reiki Master, Angel Therapy Practitioner, Certified Medium & Intuitive, and an Intuitive Success Coach. She's dedicated to helping people live the lives of their dreams, as well as offer the insights and tools to help them reach these ends. A mother of two, Lynnette is living the life of her dreams.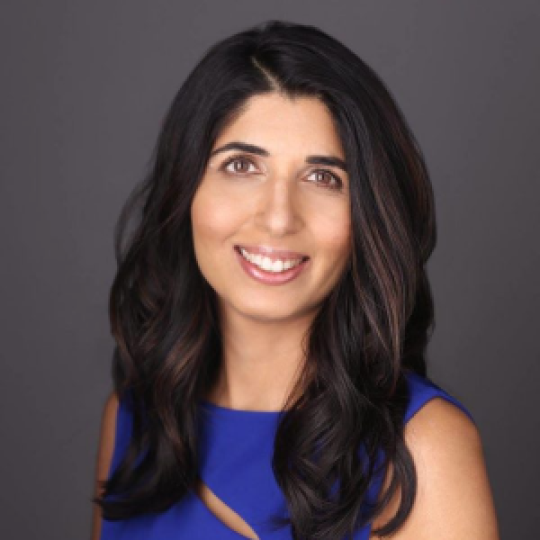 Dr. Divi is a family physician and the founder of the Mind Body Spirit Medicine. She now works as an intuitive coach helping people with health, life path, relationship issues, & more. She teaches and guides clients on their healing journeys of life. Dr. Divi has discovered that all healing starts with the mind, emotions, and the true connection to the Divine. The pillar of healing is within us and is accessible to all. Dr. Divi loves this work as it is a combination of the healing she studied in medicine and her passion for intuition and spreading the work of love.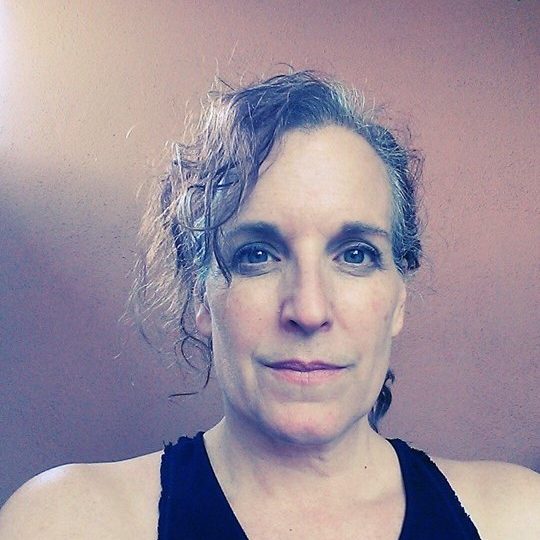 Gina Anala works with people by exploring a deep understanding of the emotional/mental body's impact on awareness. Together we expand your fullness, increase your awareness and explore your wisdom of your field to open and be more attuned and responsive in your communication. Over the last 15 years she's learning and sharing how we come together in an increasing complex awareness of structure and flow. Her cultivation of a wide full embodied self has come through deep collective work with conscious dance, network chiropractic, integral theory and STAGES, group embodied psychotherapy, and corporate business.
$3,700 USD for returning retreat participants/clients
$4,500 USD for those who haven't worked with Dr. Divi, Lynnette, and/or Gina collectively or individually.
To sign-up and reserve your seat, a $250 USD deposit can be made below. Upon which, a staff member from the MBS Center will contact you to set-up a payment plan for the remaining tuition balance.
$250 USD Enrollment Deposit
By pressing this "ACTIVATION" button, it signifies you are accepting our invitation and are committed to LEVELING UP your business, offerings, and LIFE.